about a month ago we went to Las Vegas for a track meet. keke and brody both ran in it and did excellent! brody ended up being the only one from are team to come home with a medal. we were proud! i was sad i didn't get any pics of them running but it was soooooo cold! the wind was blowing and i was too lazy to come out of the blanket.
when the track meet was over we went to the main part of vegas (maybe i should learn the actual name) and just had a blast. here are some pics.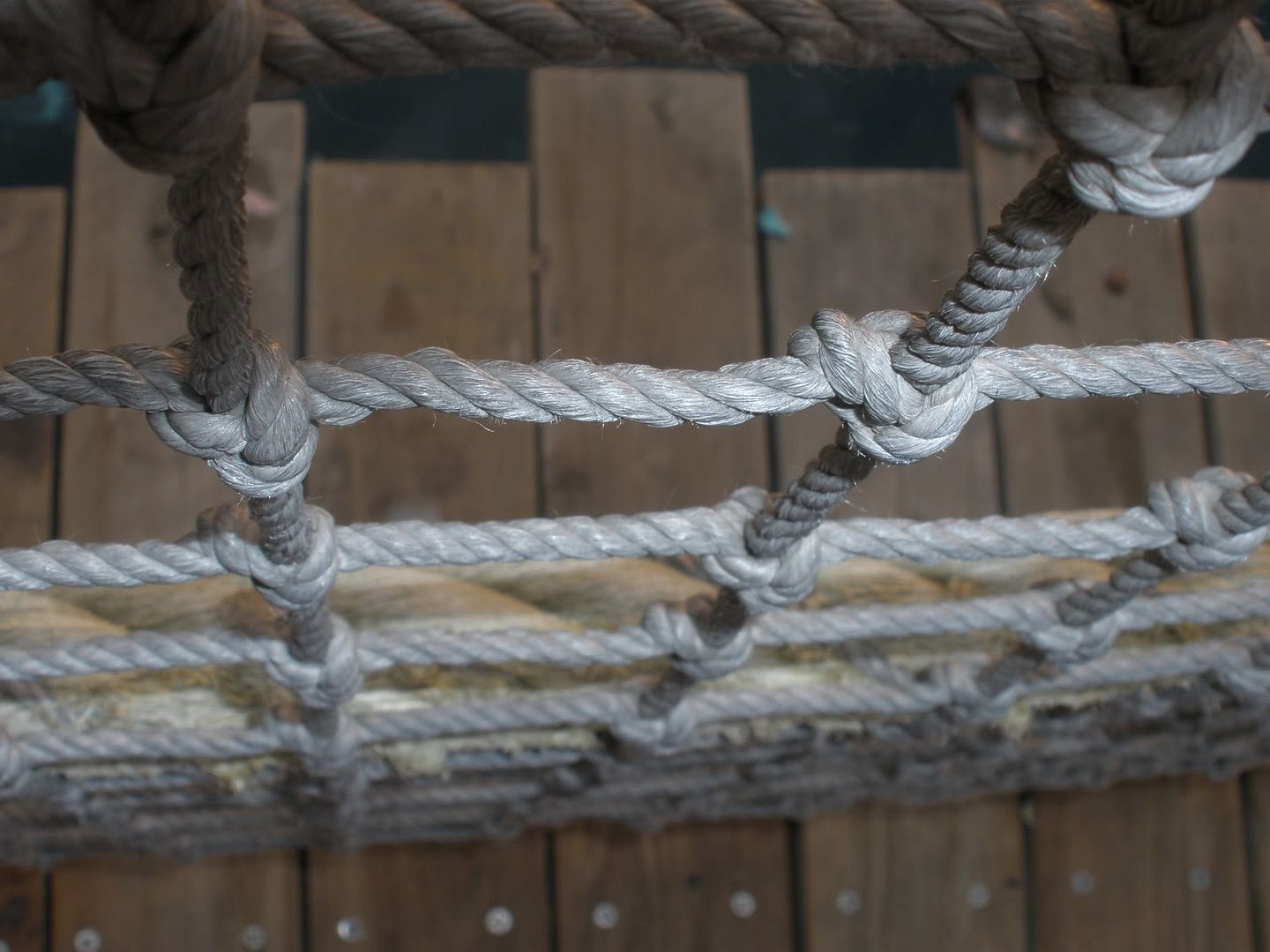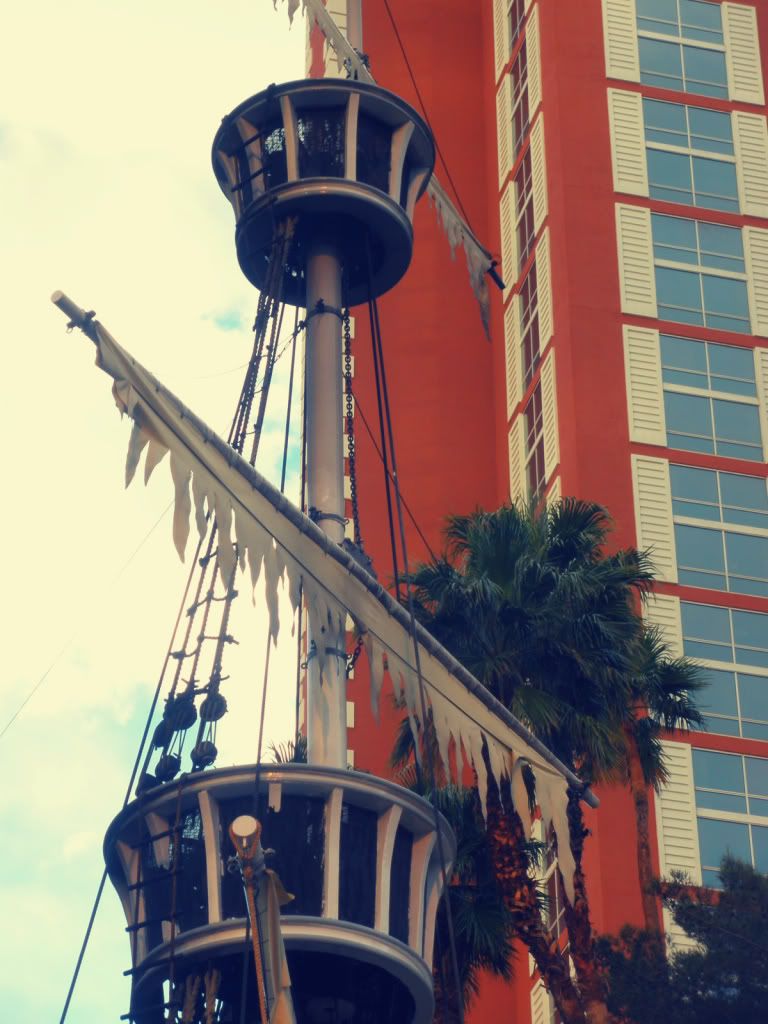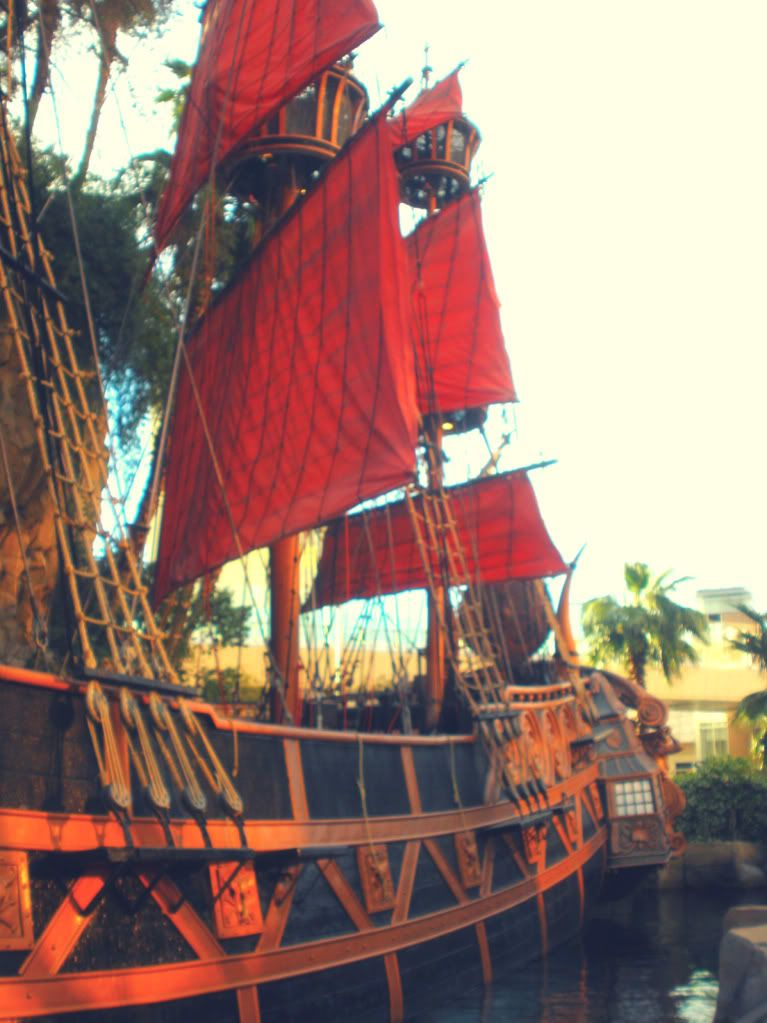 you can view more of these pics at my photobucket. keep in mind i did not edit all the pictures that you will see there and my camera sucks so they might be bad quality!