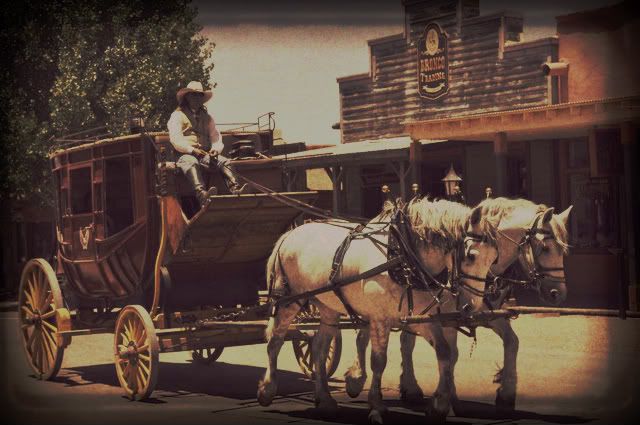 this is for the
"Edit Me"
linkup! i think this is my favorite link up to do.
these are the effects i used to edit the picture. with all of them i changed the intensity a bit (or a lot):
saturation
lightness
old photo
cross process
lomoish
bronze
curves
What do you think?
Do you have a favorite link up? Please share!